Author:
tim@tdhmedia.com.au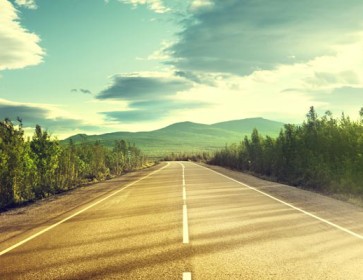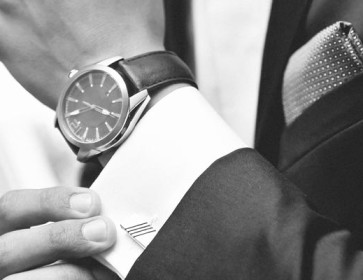 "I used to be so confident, what the heck happened" "I don't know when, I don't know why but somewhere...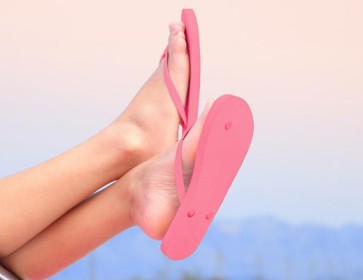 Nothing brings on anxiety like the quest for a perfect performance. My wife, Selina, is a make up artist. She...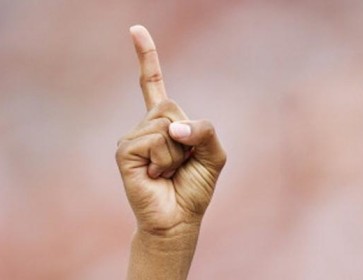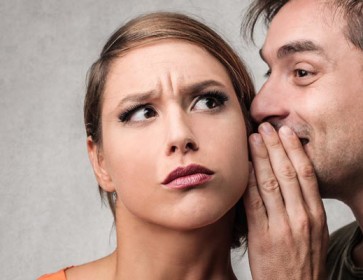 Who have you been talking to?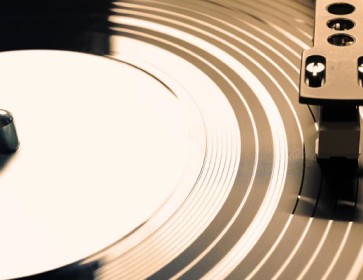 Finding your groove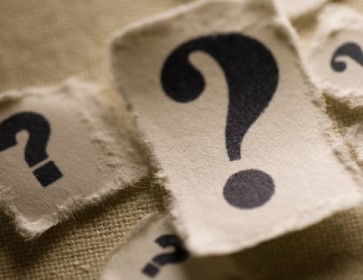 What does it mean?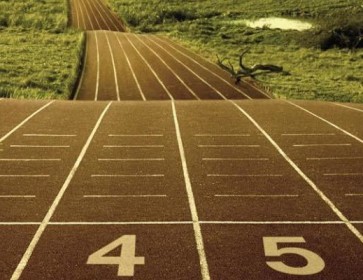 Two of my favourite people in the world died recently, Bryce Courtenay and Zig Ziglar. They both impacted my life with...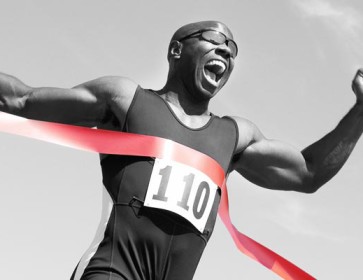 How would you like some serious mental clarity, peace and better self esteem in your life? But first the warning….....